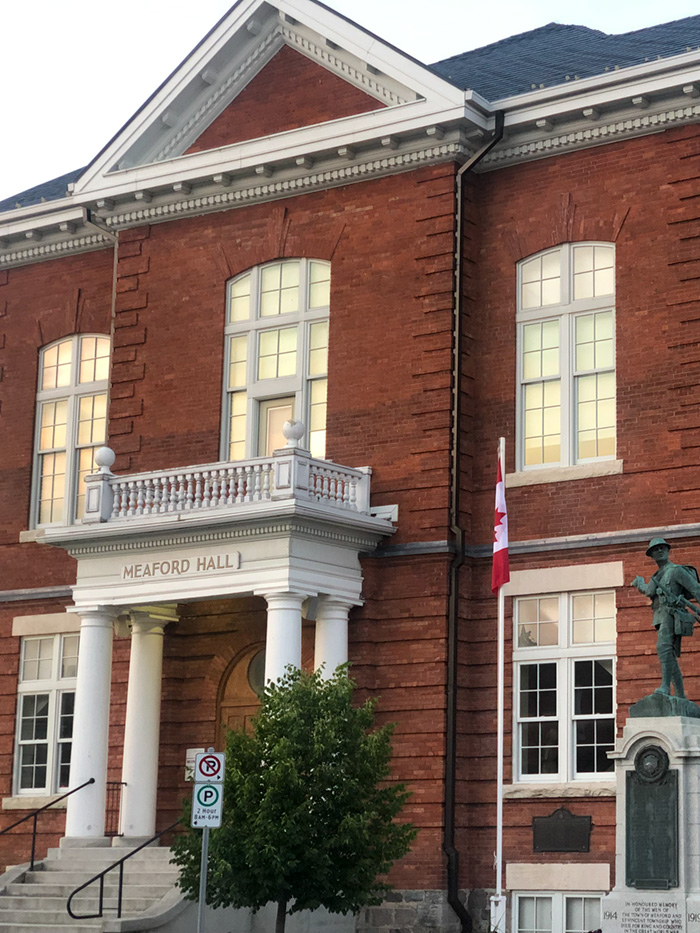 Historical Remediation
Historical buildings and landmarks are not just architectural treasures but also part of our cultural heritage and history. However, these structures can become damaged, deteriorated, and contaminated over time, requiring specialized restoration and remediation services. Historical remediation is a complex process that requires a particular level of skill, experience, and knowledge.
At Living Water, we have extensive experience in historical remediation and restoration services. Restoring damaged surfaces due to failed coatings in historical environments involves much more than a typical repainting project. It requires a firm grasp of the various construction and artistic materials used in Canada over the past century.
Historical Remediation Services:
We take pride in our work and approach each historical restoration project with respect and expertise. Our team of environmentalists and experienced technicians is meticulous and conscientious in their work, relying on their knowledge, experience, and sense of respect when working on these valuable properties and relics of the past.
One of our notable historical remediation projects was the U.S. Embassy in Toronto, which you can see photos of in our Services section. This project required high skill and expertise to restore the building's exterior surfaces and ensure its historical integrity, as the building structure had brick, limestone, concrete, precast, granite, aluminum and glass that required cleaning.
Restoration of Historical buildings
Cleaning Statues and Landmarks.
Lead paint removal
Exterior paint removal from all surfaces
Brick cleaning and brick restoration
Natural stone restoration and cleaning
Efflorescence removal
Steam cleaning
Wet sandblasting and dry sandblasting
Aluminum and copper restoration
At Living Water, we treat our clients as family and their properties as if they were our own. We understand the importance of preserving our cultural heritage and history for future generations and take our role in historical remediation seriously.
Living Water Is Here to Help
Contact us to learn how we can help you keep your business clean.
Our number is 416-663-8000. Get a free quote or set up a consultation with our experienced cleaning personnel today!
And remember to check our Instagram or mail us.