ULTIMATE CLEANING &
REMEDIATION
COVID-19
Disinfection & Sanitation
Living Water is highly responsive to the dangers of COVID-19. Our comprehensive training and certification by GBAC-ISSA (Global Biorisk Advisory Council, a division of the International Sanitary Supply Association) ensure that we can identify, evaluate and eliminate biological threats; and conduct safe, responsible and evidence-based cleaning and disinfection.
We are available on an emergency, 24/7 basis when there is a particular concern or an actual threat of COVID-19 or other biohazard being present.
We also offer ongoing disinfection and sanitation services as a preventative measure.
Human health and safety is our priority. All of our work is done in full compliance with the public health regulations and protocols. We use only approved disinfection products and processes.
The following are some of the spaces we disinfect for safe private and public use:
N

Houses

N

Condominiums

N

Long-term care homes

N

Community buildings and sites

N

Hotels

N

Transportation hubs (Airports, train stations, etc.)

N

Vehicle fleets

N

Businesses (Retail spaces, restaurants, offices, etc.)

N

Places of worship

N

Government buildings and sites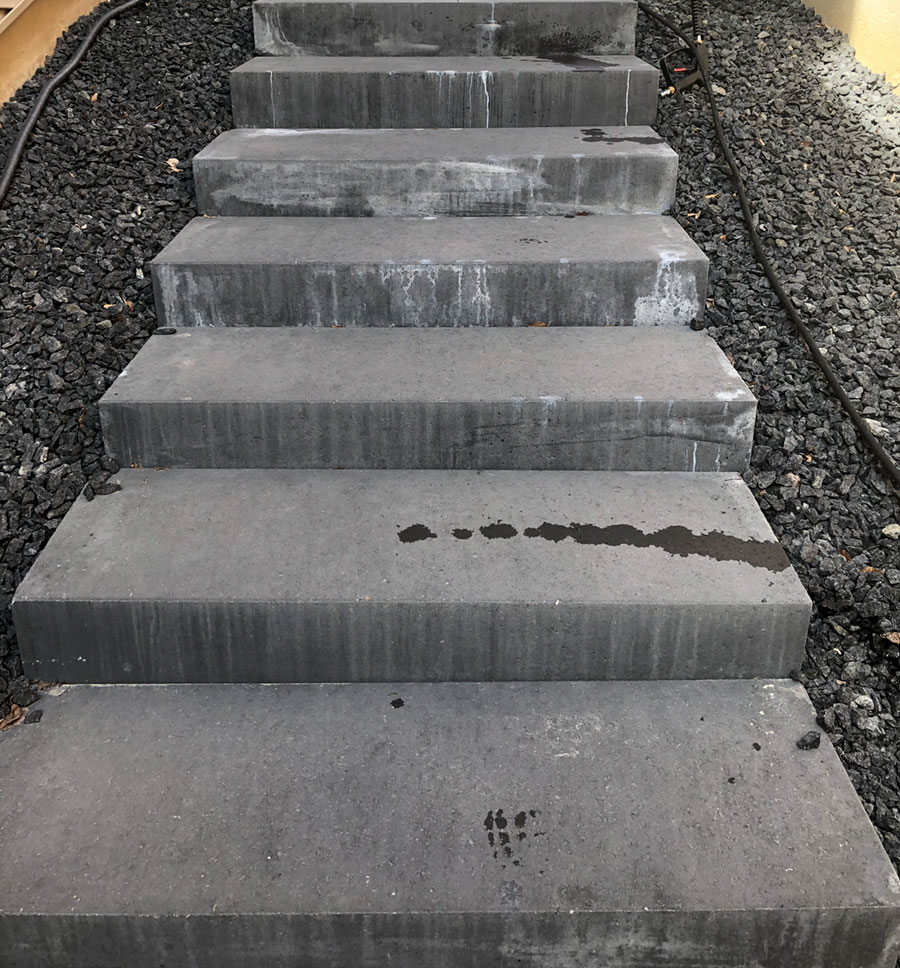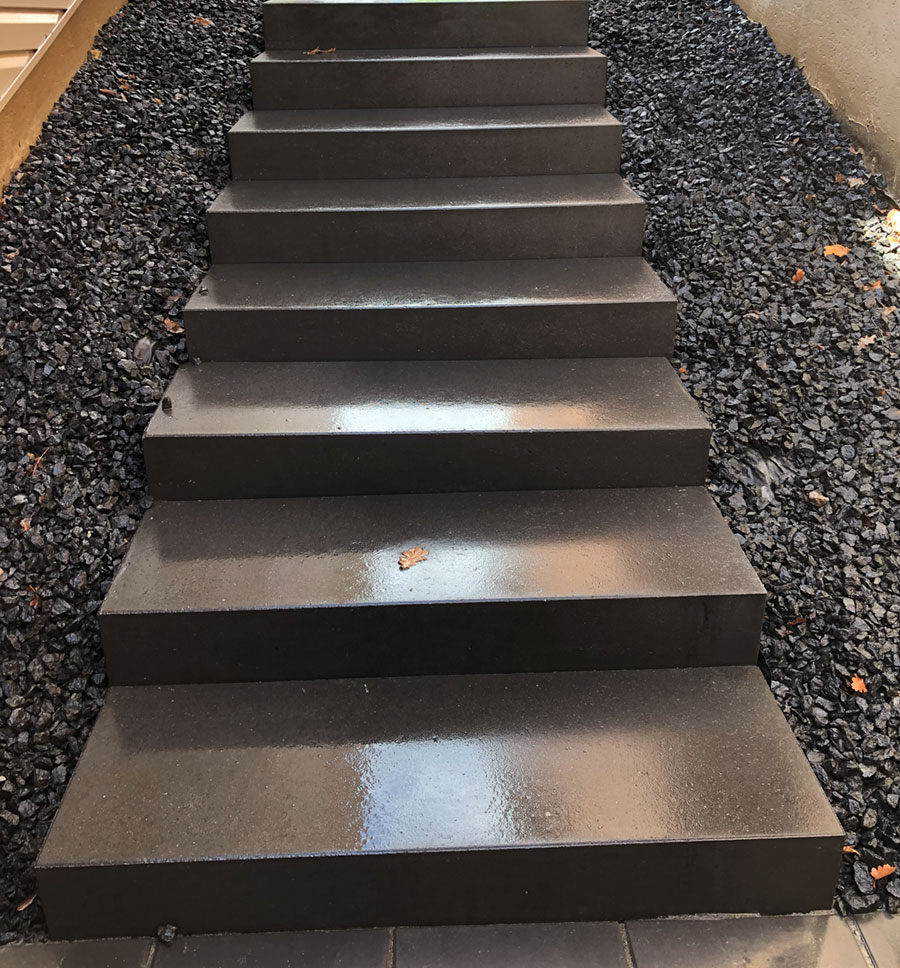 POWER

FUL &

PRO

VEN

Living Water pressure wash services specializes in the full range of surface cleaning, preparation and remediation of industrial, commercial, residential and historical surfaces and sites. We are driven to be outstanding in our work and to establish lasting customer relationships.

Our goal is to help you:
Refresh and improve the appearance and integrity of your property
Create a clean and safe environment for your tenants, employees, customers and community
Uphold the value of the property or site
"Please allow me to thank you personally in writing for the miracle you have performed on Monday. Finally, Ruth and I are able to enjoy the next phase of the project."
"It is with great pleasure that I write this short note to give my highest recommendation and strongest endorsement for those considering the services of Living Water. "
We have worked with Navid and Eric at Living Water on number of projects such as heritage, institutional, commercial, and residential buildings in Ontario.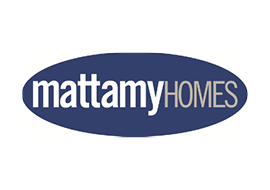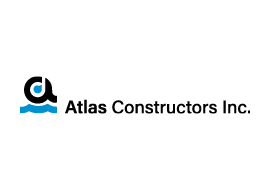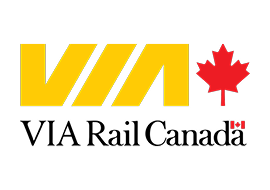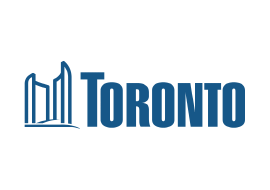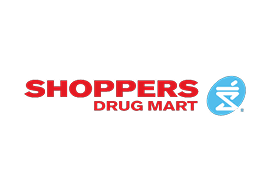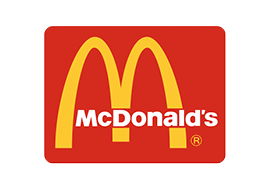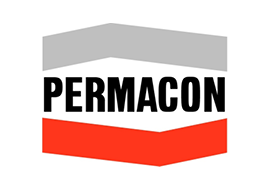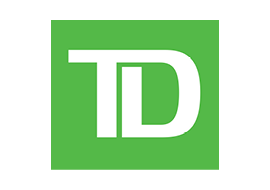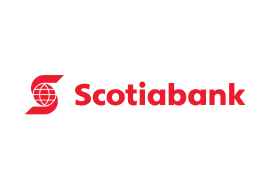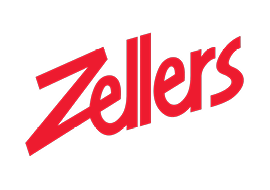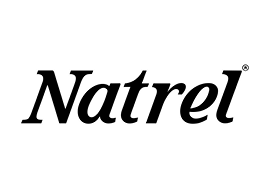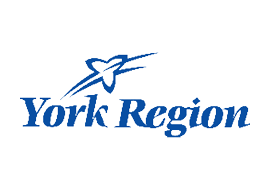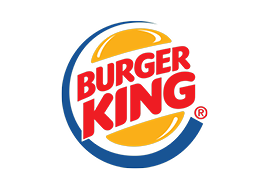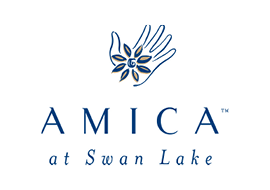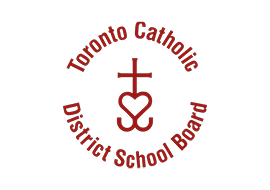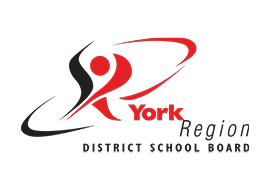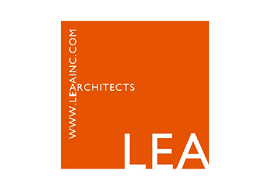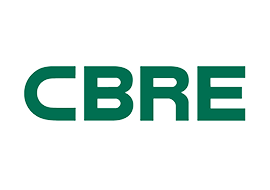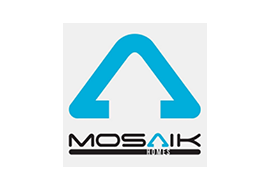 We've been 
power washing for
more than 20 years

11 Wedgewood Dr. North York, Ont. M2M 2H2
Toll-Free: 1-833-456-2978
24 Hour Emergency: 647-833-4343