Living Water Power Washing
ULTIMATE CLEANING & REMEDIATION
Sandblasting and Pressure Wash Services
About Us
Experience the best sandblasting and pressure wash services in Toronto, GTA, and Ontario with Living Water.
Are you looking for a reliable and professional pressure washing service or sandblasting provider? Look no further than Living Water! Founded in 1998, we are a team of experts with a clear mission: to conduct our business with the highest integrity level and perform each job to our customer's utmost satisfaction. We have since built our business on the principles of honesty, integrity, high-quality finishes, excellent customer service, environmentalism, and technical knowledge, and we are proud to be entrusted with our customers' most cherished and signature properties.
At Living Water, we offer a full range of power washing and sandblasting services to meet your needs, including general power washing, commercial pressure washing, industrial pressure washing, brick restoration, sandblasting, wet abrasive blasting, dry abrasive blasting, concrete cleaning, efflorescence removal, surface substance removal (stain removal, graffiti removal, paint removal, and chewing gum removal), disaster cleaning, exterior cleaning, house washing, brick paint removal, heritage building exterior remediation, residential power washing, construction and parking lot cleanups, landscape cleaning and more.
We take pride in our work and are diligent and attentive to detail. Our team of experts is highly skilled and experienced, and we use only the highest quality products and equipment to ensure that each job is completed to the highest quality standard.
At Living Water, we enjoy enduring customer relationships and are fiercely loyal. Contact us today to experience the best power washing services and see how we can help you keep your property looking clean and well-maintained. Don't forget to check our Instagram or mail us.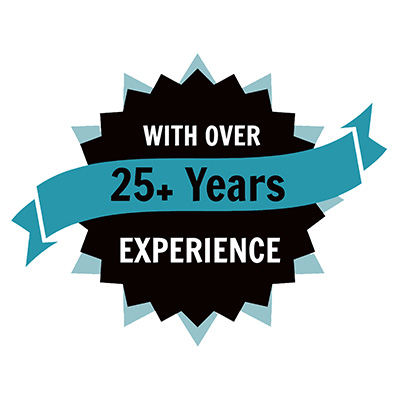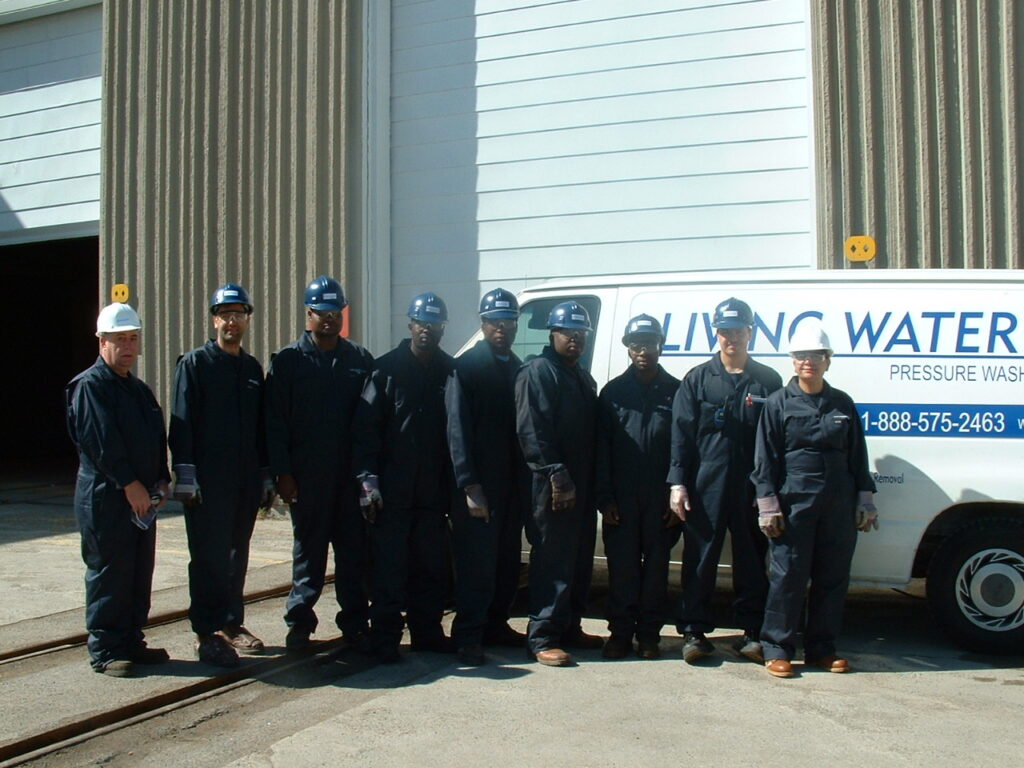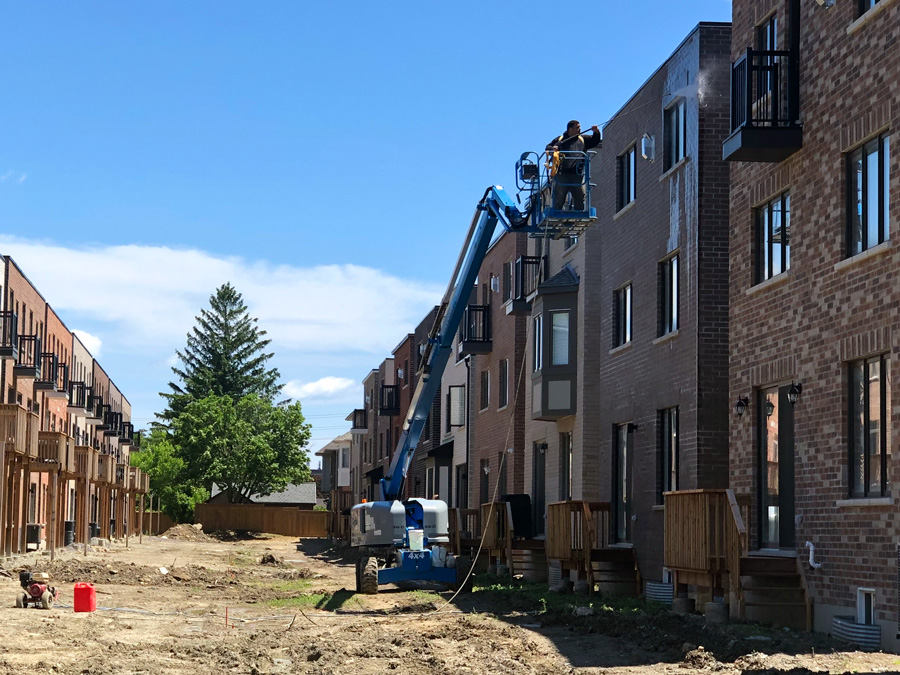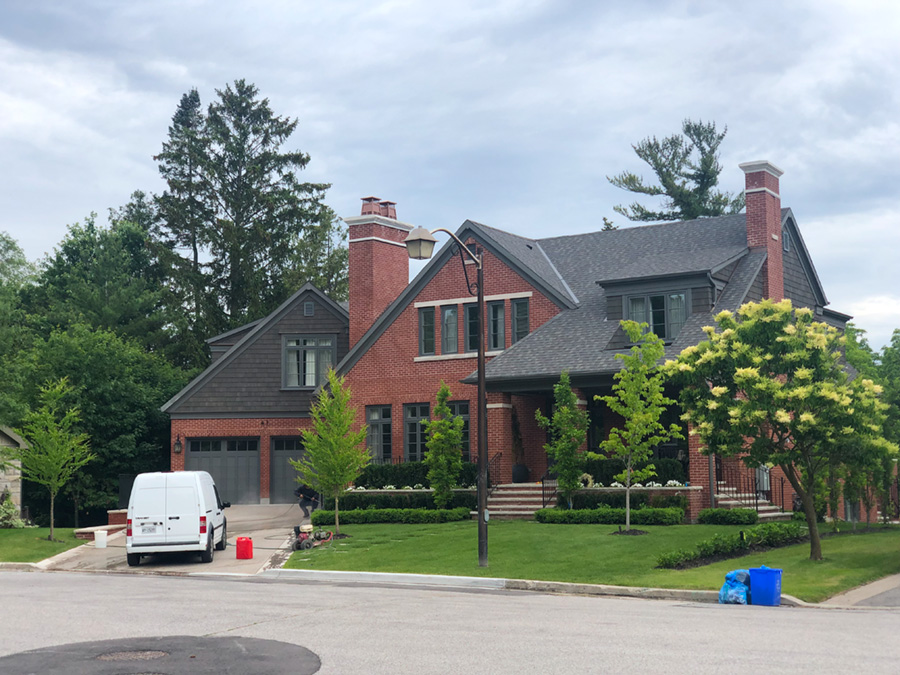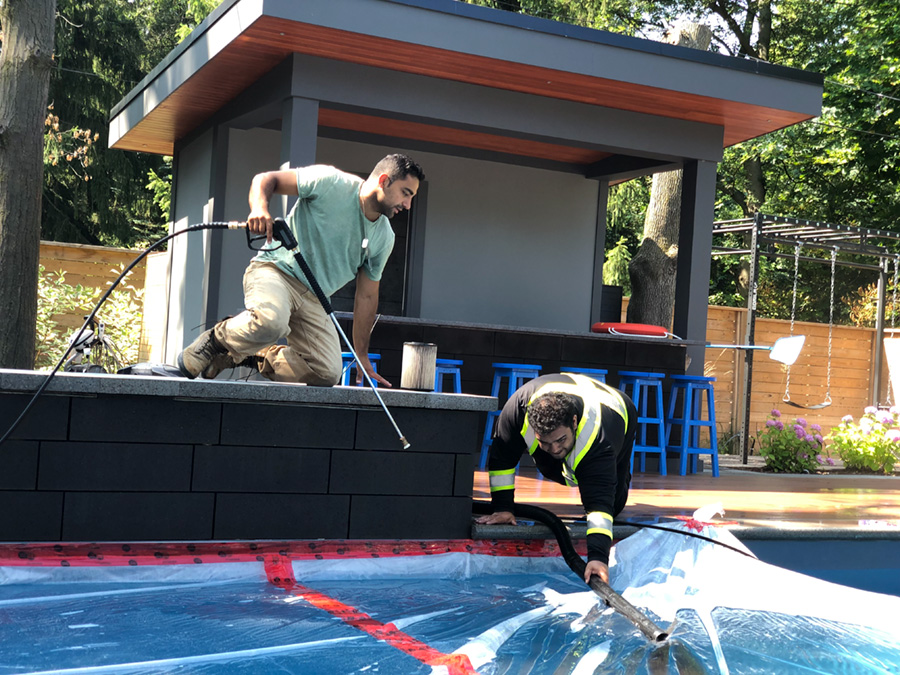 We've been
power washing for
more than 25 years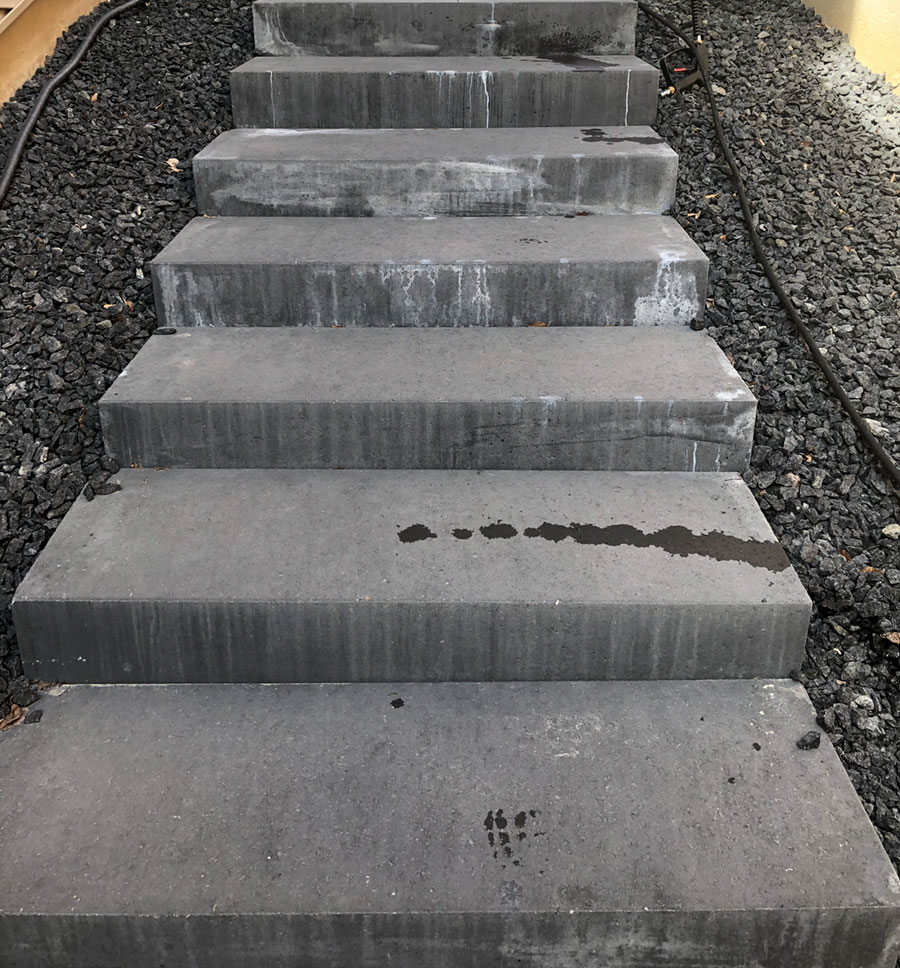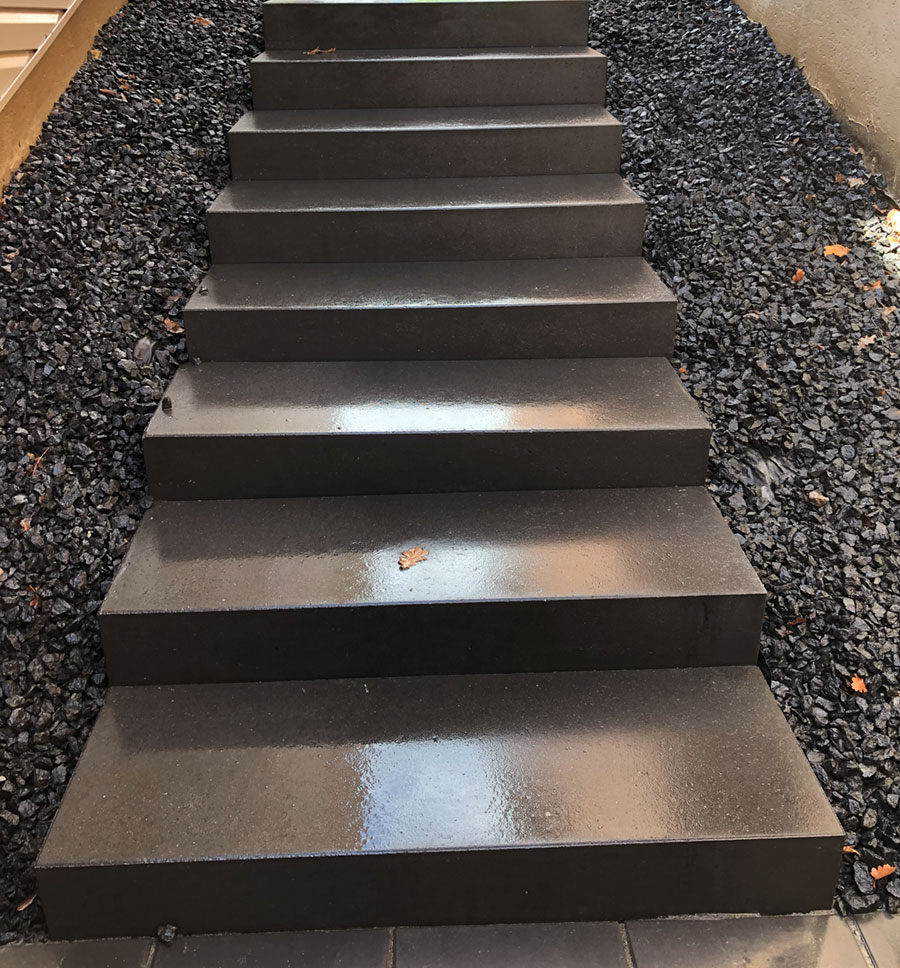 POWER

FUL &

PRO

VEN

Living Water power washing services specialize in the full range of surface cleaning, preparation and remediation of industrial, commercial, residential and historical surfaces and sites. We are driven to be outstanding in our work and establish lasting customer relationships.
Our goal is to help you:
Refresh and improve the appearance and integrity of your property
Create a clean and safe environment for your tenants, employees, customers and community
Uphold the value of the property or site
We also provide sandblasting, graffiti removal, brick restoration, exterior paint removal, brick paint removal, pool cleaning services and more. Please call us for more info.
"Please allow me to thank you personally in writing for the miracle you have performed on Monday. Finally, Ruth and I are able to enjoy the next phase of the project."
"It is with great pleasure that I write this short note to give my highest recommendation and strongest endorsement for those considering the services of Living Water. "
We have worked with Navid and Eric at Living Water on number of projects such as heritage, institutional, commercial, and residential buildings in Ontario.