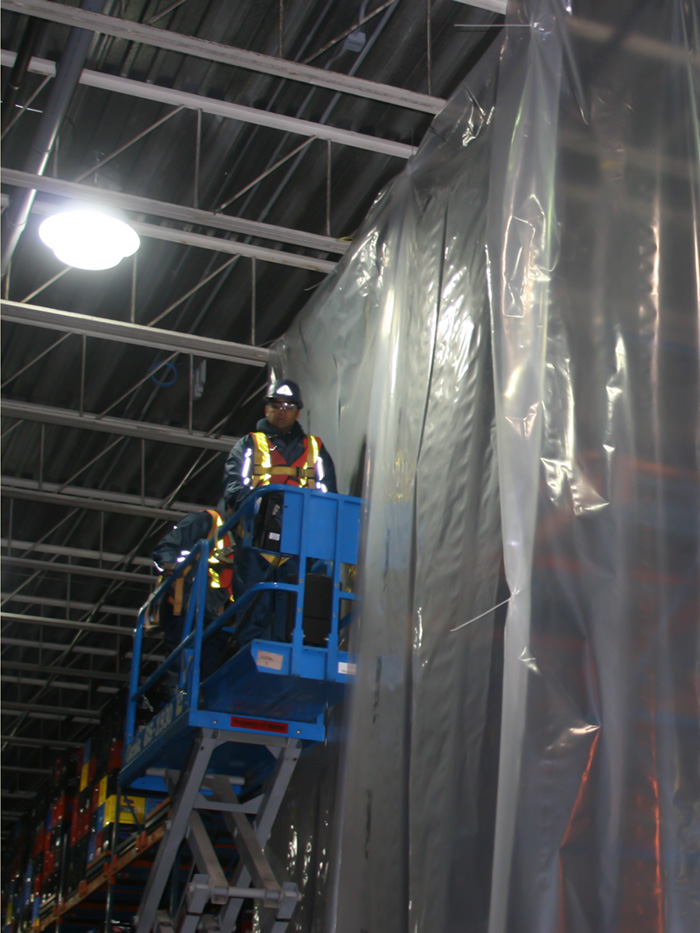 Industrial Power Washing
Industrial cleaning companies like Living Water provide industrial power washing across the GTA to help businesses ensure that they remain clean so they are fully functional. The Living Water team has extensive experience handling the unique requirements of industrial cleaning and remediation projects. Your business is important. We understand that work in these settings requires special care and a solution-oriented approach, but so is ensuring it is clean. Health and safety are paramount at all times. Working with us to ensure that you have a cleaning schedule that is safe for your business, employees, and workplace is essential for the long-term success of your business; we are here to help. With our industrial power washing services, we keep your equipment/machines clean, running smoothly and maximizing their lifespan. Contact us to help address any industrial cleaning service needs your business may have.
Our industrial Power Washing services include:
No matter what type of industrial business you may have, we can clean it. Some of the industrial pressure washing services we provide include:
Silos and tanks cleaning both exterior and interior
Industrial plants require pressure washing and sanitation services
Food plants requiring sanitation and disinfection services
Manufacturing facilities requiring pressure cleaning services
Bridges and dams requiring sandblasting services or pressure washing services
Mold remediation for continuation build-up on industrial equipment and facilities
 All businesses need to be kept clean, more so now than ever before. This means you need to hire only the best industrial cleaning services for your business. Your customers and your employees depend on you to keep your business safe. You can depend on us and be an environmentalist to keep your business safe and sanitized.
Living Water Is Here to Help
Contact us to learn how we can help you keep your business clean.
Our number is 416-663-8000. Get a free quote or set up a consultation with our experienced cleaning personnel today!
And remember to check our Instagram or mail us.