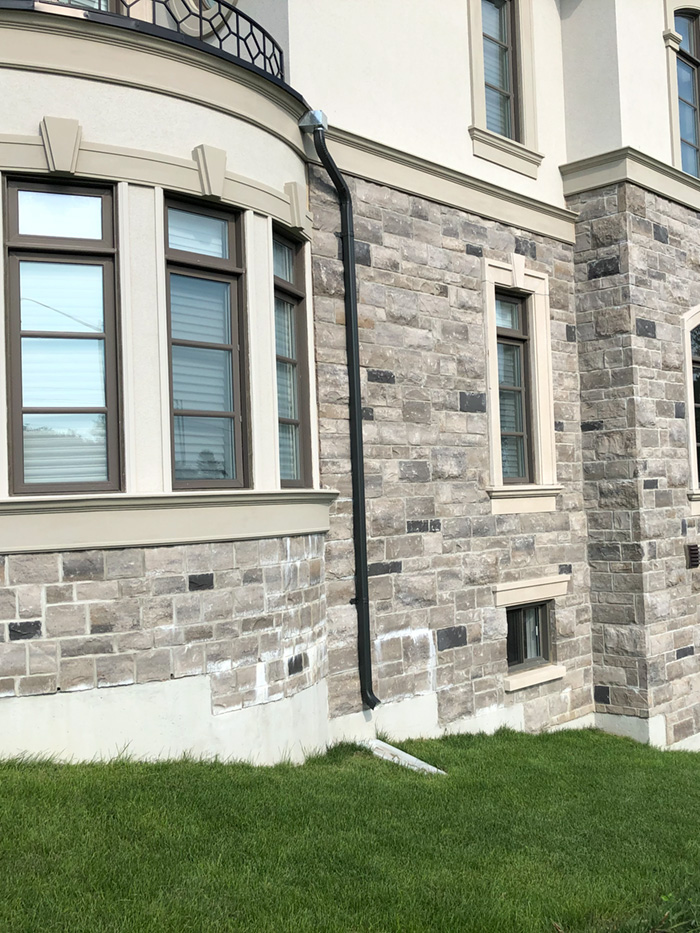 Residential Power Washing
As a homeowner, maintaining the appearance of your property is essential to preserving its value and ensuring it remains a place you're proud to call home. However, with exposure to the elements, dirt, grime, and other contaminants can quickly accumulate on your home's exterior surfaces, leaving them worn and weathered. That's where Residential power washing comes in. Residential power washing is a safe and effective way to remove dirt, stains, and other contaminants from your home's exterior surfaces, leaving them clean and restored.
Living Water offers professional Residential power washing services to homeowners across Ontario. Our experienced technicians use high-quality products, advanced equipment, and technology to clean your home's exterior surfaces safely and efficiently.
Whether you live in a townhome, a semi-detached home, or a single-family home, windows, walkways, and more are a focal point of any exterior. And they can say a lot about how well your property is maintained. In any season, your deck and patio area can endure a lot of wear and tear from the intense Canadian weather conditions. These are a few examples of our residential pressure washing services, and below, you can see the rest of our offerings in this field:
Exterior and InteriorbBrick cleaning

Power wash brick, stone, cement, limestone, precast

Stucco cleaning and soft wash treatments

Roofs; cedar roof cleaning, ceramic roof cleaning and metal roof cleaning

Professional Paint removal

Stone cleaning/remediation

Sandblasting and abrasive blasting for concrete or pools

Remove efflorescence from walls and stone around your home

Exterior cleaning of gutters, sidings, and windows

Landscape cleaning

Sealant removal from pavers and landscape

Power wash your decks and fences
If you want a fully professional and environmentally friendly team to clean your residential buildings from pollution, contact us.
Living Water Is Here to Help
Contact us to learn how we can help you keep your business clean.
Our number is 416-663-8000. Get a free quote or set up a consultation with our experienced cleaning personnel today!